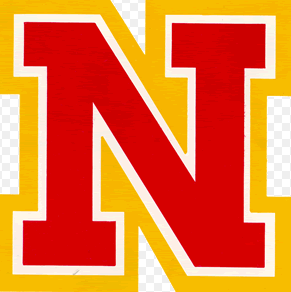 Non-conforming use. The use or existence of a structure that does not comply with, nor conform to, the present zoning status for its location, as well as the use of land prohibited by the terms of the current approved zoning bylaw. The circumstance usually occurs as a result of a change in zoning. Existing uses are normally allowed to continue regardless of the change in zoning.
A legal non-conforming use cannot be enlarged or substantially altered without approval from the municipality. Zoning provisions generally permit interior alterations, restoration of the property to safe condition, and reconstruction of damage to existing buildings in the case of lawful non-conforming uses.
What this means is if the zoning of an area changes from industrial to allow for a new housing, the factories and businesses that are already there are allowed to stay so long as they continue operation.
Past vocabulary words:
Keith Marshall is a real estate agent with Prudential Grand Valley Realty, serving Kitchener, Waterloo and Cambridge. If you're thinking of buying or selling your home, please give me a call. I aim to take the stress and mystery out of the home buying and selling process.
If you have real estate questions, you can chat with me live on my homepage or contact me by phone or email. Sign up for my newsletter.