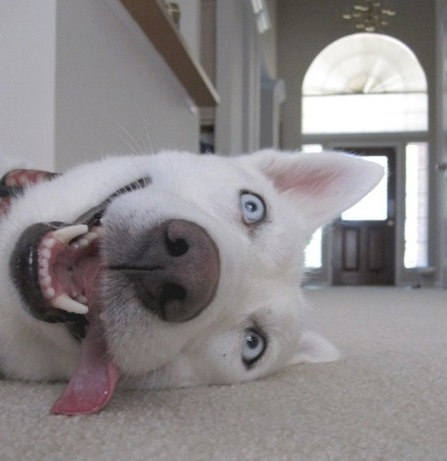 Alasdair and I were holding a couple of open houses over this past weekend. There are a couple of things we learned and the impressions we got from our visitors that we'd like to share.
One of the main impressions from conversations we had this weekend was that people are struggling to understand property values and how different properties compare in the current market place. This is hardly surprising considering that for one family that we spoke with, the properties visited ranged from 1960's bungalows to much newer construction. Trying to draw a link between different property types in different but adjacent neighborhoods, and arriving at a reasonable opinion of value, based upon very little detailed information and analysis is challenging.
This is where having the services of professional, knowledgeable and service oriented realtors like Alasdair and I will help you make sense of the pricing and value of the properties visited.
It's surprising to me that people try to learn about the market on their own, when we are here to help. If you'd like to sit down with Alasdair and I to plan your approach to the market, let us know and we'd be glad to meet you and help you as early in the process as possible. Sooner or later it is likely that a realtor will be involved in the sale or purchase of your home. You want great value in your home, you might as well get value out of your realtor as well. the earlier you involve a realtor in your home search, the more value you are receiving and the more help we can be to you.
If you like this post please share it.
Follow us on facebook.