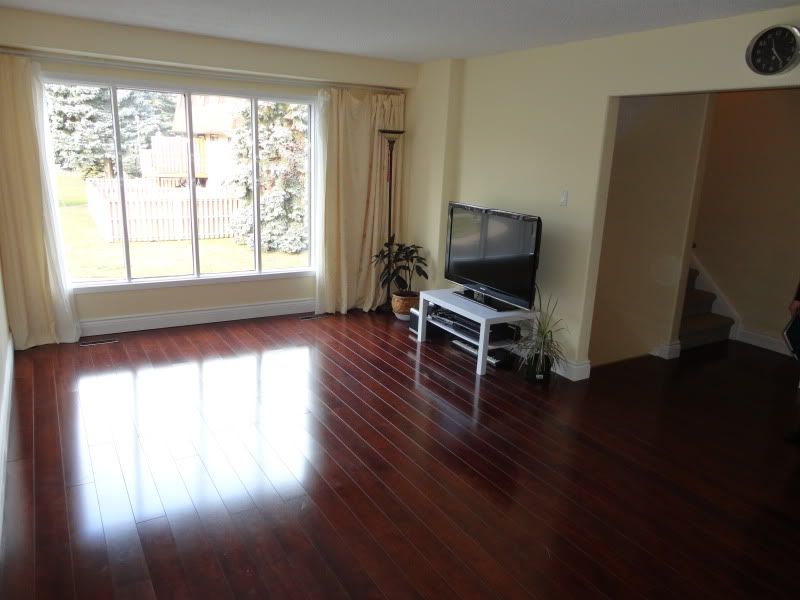 This Weekend's Open houses
Alasdair Douglas and I will be doing two open houses this weekend. The first is at 639 Bonavista Drive on Saturday from 2:00-4:00pm. Bonavista Drive is in Eastbridge, a popular Waterloo neighborhood.
MLS: 147111
Listed Price: $359,900
Our second open house is at 29-49 Cedarwoods Crescent in Kitchener. We are holding this open on Saturday and Sunday 2:00-4:00pm. This is a great place for first time home buyers, down sizers or investors.
MLS: 1147343
Listed Price: $169,900
Condo market overheating
Alarm bells are going off  in the heads of several bankers about the robust condominium market in Toronto and Vancouver. Many feel that there is an oversupply of stock.
With so many new condo units becoming available in Kitchener Waterloo, I hope our condo bubble doesn't pop!
Interest rates now at historic low in Canada
We now have the lowest interest rate in Canadian history. The Bank of Montreal, earlier this week cut the rate on its closed five-year fixed mortgage to 2.99%, a half a percentage point drop. It's expected that this will be matched by most of our other banks and lenders. There has never been a better time to take out a mortgage!
This week in real estate  looks at what's trending in the real estate market in Canada and KW.