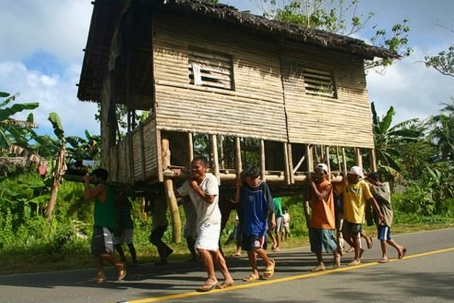 Seth Godin writes "Some things are bought–like bottled water, airplane tickets and chewing gum. The vendor sets up shop and then waits, patiently, for someone to come along and decide to buy.
Other things are sold–like cars, placement of advertising in magazines and life insurance. If no salesperson is present, if no pitch is made, nothing happens.
Both are important. Both require a budget and a schedule and a commitment.
Confusion sets in when you're not sure if your product or service is bought or sold, or worse, if you are a salesperson just waiting for people to buy."
I like this bit by Seth Godin, actually I like almost everything he writes. Probably because I am a marketer. Real estate is a marketing business. I market homes and I market my services.
Real estate is sold. It's not bought, and that's where many real estate agents make their mistake.
The Kitchener Waterloo real estate market is no longer a sellers market. Houses priced right and in good order sell well. Here is what we currently have for sale.
If you're interviewing agents, please interview us.