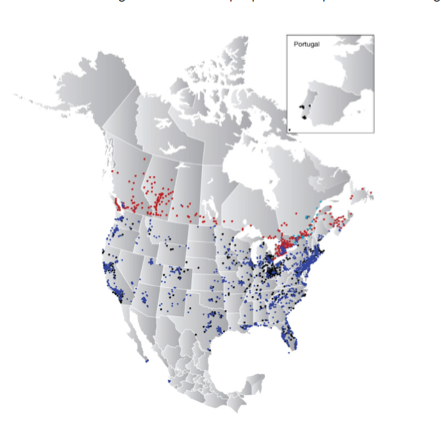 According to REM, following Brookfield Residential's purchase of Prudential Real Estate brokerage franchises, there are no plans to merge the company's other major brand Royal LePage under one company banner. Brookfield is a multi-brand company.
Royal Lepage is one of Canada's oldest and best recognized (and respected) real estate franchises. Brookfield has owned Royal Lepage since 1980.
For Prudential Real Estate brokerages across Canada and the USA, the acquisition by Brookfield brings us more power especially in the global relocation business which is now double the size.