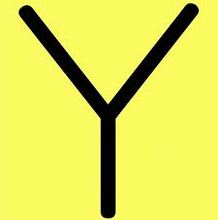 One of two methods used to analyze the present value of future income stream for purposes of investment valuation and comparison. Yield capitalization should be clearly distinguished from direct capitalization.
Direct capitalization involves a single year's projected income and expenses to arrive at value. Yield capitalization relies on projected income and expenses over a specific holding period (including operations and sale proceeds cash flow), and an appropriate discount rate to arrive at a present value based on those projected cash flows.
Past vocabulary words: A B C D E F G H I J K L M N O P Q R S T  U V W X 
Keith Marshall is a real estate agent with Prudential Grand Valley Realty, serving Kitchener, Waterloo and Cambridge. If you're thinking of buying or selling your home, please give me a call. I aim to take the stress and mystery out of the home buying and selling process.