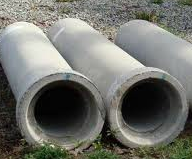 First Cambridge then Kitchener and now Waterloo's council approved an increase in water rates. Starting next year and continuing through 2021 are water and sewer rates are going up, up up.
In Waterloo, expect an increase of about $52 next year (for the average household). Rates are going up almost 7%.
The increasing rates are needed to repair decaying pipes, safeguard clean water, upgrade sewage treatment and recover water sales lost to conservation.