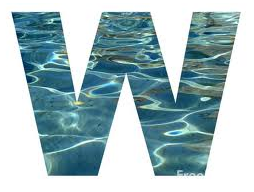 Waiver of condition is the relinquishment of some right as set out in the condition within an agreement.
Forms specific to provincial jurisdictions are designed to permit the buyer or seller to waive a condition in an agreement/contract, provided that the right from the waiver was included in the original condition. Any agreement/contracts include a condition for the protection and/or benefit of either seller or buyer, however, before the expiration of the time allowed for fulfillment of the condition, circumstances can arise which are different from those contemplated by the condition. In these instances, the protection and/or benefit envisaged by the inclusion of the condition is achieved but not in accordance with the exact terms as expressed in the agreement. The result is the same of the circumstances or terms giving rise to something different from those originally contemplated. For example, a buyer makes an agreement conditional on arranging a new mortgage but before arranging a mortgage, received a windfall and no longer requires the benefit and/or protection of this condition.
The waiver form allows the buyer to waive the condition (again emphasizing that the right of waiver must be part of the original condition), and complete the contract without reference to the fulfillment of the condition. Note that the waiver must be signed by the party seeking the benefit of the waiver and must be received and normally acknowledged by the other party, because the effect of exercising the waiver is to create a binding agreement of purchase and sale.
Past vocabulary words: A B C D E F G H I J K L M N O P Q R S T U V
Keith Marshall is a real estate agent with Prudential Grand Valley Realty, serving Kitchener, Waterloo and Cambridge. If you're thinking of buying or selling your home, please give me a call. I aim to take the stress and mystery out of the home buying and selling process.