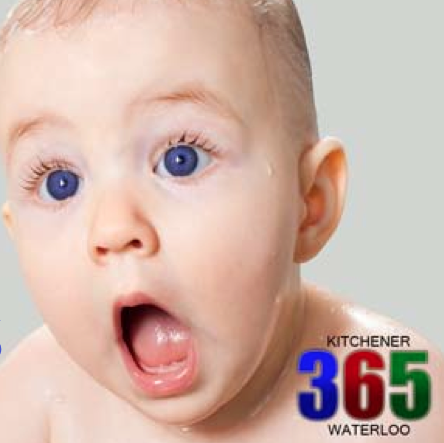 A recent report in the Waterloo Region Record stated that there are over 1000 vacant jobs currently available in the region's high-tech sector. At 6.8% unemployment we are below the national average. We're doing well.
High tech is a big employer of course. Everyone thinks of RIM and Open Text and Christie Digital. But there are over 800 other high tech firms in Waterloo Region today and there are five more added every week.
The only problem seems to be encouraging the big brains to move here. Kitchener Waterloo isn't seen as an exciting, urban, multicultural destination. Our new networks are small and our old networks are hard to break into.
Having moved here myself in 2000 from a city of 6.7 million people I know how boring and provincial Waterloo Region can seem (It was a sleepy little backwater then for sure). The secret, I suggest, is to go out and form your own networks, find your own fun things to do, try new things, get involved and then, like me, you'll probably feel that there is no better place to live.