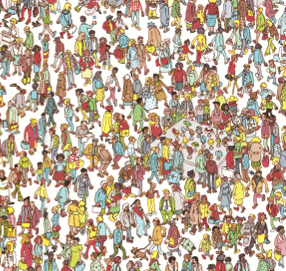 The Canada Mortgage and Housing Corporation at a recent housing market outlook conference predicted the population of Waterloo region to grow to about 730,000 people by the year 2031. That's an increase of roughly 240,000 people over the next twenty years.
Furthermore, it is predicted that 25,000 people (13,000 households) will be added to Waterloo Region in the next five years. For our housing market, this news is good. Demand for housing will remain stable next year and remain strong for many years to come.
If you've bought a house already, you shouldn't have any trouble selling it at fair market value. If you don't own a house and are waiting for prices to go down, I think it's going to be a long wait; you should call me and Alasdair.