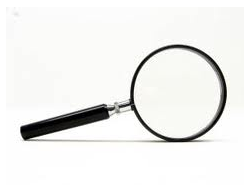 The Waterloo Region real estate market is changing. It's cooler. It's finding its balance. Houses are taking longer to sell. Prices have to right. Buyers are allowing themselves the luxury of taking their time.
Although in Kitchener Waterloo home prices are still rising and it's still a seller's market, the market is finding balance which means the old rules don't work the way the way they used to. The way real estate agent's price and sell homes, not to mention advise their buyers is changing too.
It used to be home inspections were just for buyers. The right to have the home inspected has for the past twenty years one of the conditions of purchase. It is a "peace of mind" thing mostly, but home inspections sometimes uncover latent defects.
For sellers, the first rule of selling is "make it easy to buy". This goes beyond staging your home, cleaning it up, depersonalizing and de-cluttering. It goes beyond freshening things up with a new coat of paint or floor or light fixture. More and more sellers are taking a pre-emptive strike by getting a home inspection.
It's recommended for a couple reasons:
1) it shortens the buying cycle. Typically, buyers have home inspections up to a week after the offer is accepted. Even with the hottest buyers, buyers remorse can set in when all the financial, insurance not to mention small flaws about the home start bubbling to the surface. The home inspection can come at the end of a very long cooling off period.
2) Inspections alway raise some issues. With a pre-inspection, the homeowner can address the issues in the negotiating phase of the offer, with an adjusted price, or by doing the needed work.
South of the border, our American cousins have been doing pre-home inspections for many years and it's been shown to sell houses faster and for more money. Pre-home inspections have also been shown to lead to multiple offers.
All-in-all, pre-home inspections make sense to me as a real estate agent because inspections are often a hurdle buyers can't jump over quickly.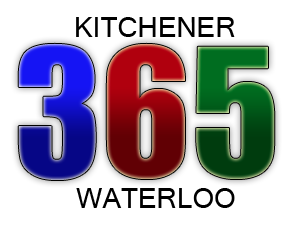 If you're looking for something to do, check out 365 things to do in Kitchener Waterloo. Now, also available in Cambridge and Guelph too!