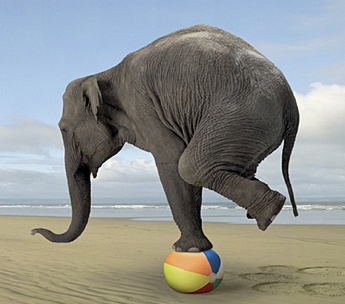 According to a recent BMO report, even in the face of high house prices, elevated debt, and slowing employment, the Canadian real estate market remains strong due to our low mortgage rates and low unemployment and immigration. In 2012, home sales are expected to remain steady.
Prices will also remain near constant.
Depending on where in Canada you reside, the economy and a current state of the real estate market will see differing levels of correction next year. For example, resource rich provinces like Alberta and Saskatchewan are expected to outperform other regions since their economies are expected to grow the fastest. Waterloo Region too, will out-preform many other markets. In other markets, like Vancouver where real estate is somewhat overpriced, the market is vulnerable to correction.
Affecting all markets in Canada, there is a threat that interest rates will rise thus cooling the market. However the reverse is also true if rates remain low the market heat up again. Don't you love economic predictions?
To sum up, across Canada the real estate market is still strong but is slowly cooling down. And so far, we've weathered the global economic turbulence very well.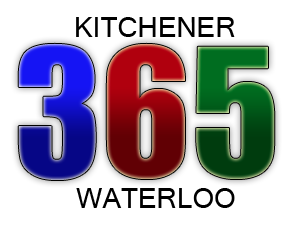 Looking for something else to do? Check out 365 things to do in KW. Now also available in Cambridge and Guelph.