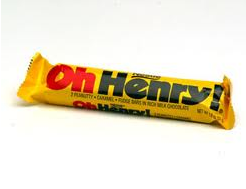 Its sounds crazy, like many new ideas do, but the Waterloo Regional Council is proposing a plan to treat out sewage not in traditional ways but by building a plant that will turn it into energy and fertilizer. It will be flushed, treated, dried and then baked. The process turns what we flush down our toilets into pellet that can be applied to fields, burned or buried in landfills. It could even be sold.
The energy component of the plan comes from gases released during the treatment creating heat and electricity through co-generation turbines. Power sales could help offset as much as 70% of the treatment cost.
In all, the $100 million plan would take pressure off of our landfill sites which now handles much of the 13,000 tonnes of sludge produced by our sewage treatment plants.