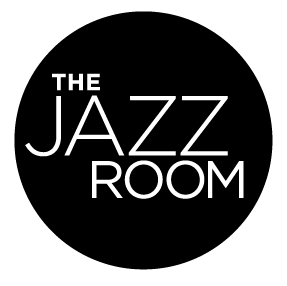 The Jazz room is opening this week. I'm so excited. I love live jazz!
Home to the Grand River Jazz Society, the Jazz Room is set up to support exceptional musicians from Waterloo Region, and to invite talented jazz musicians from elsewhere for us to hear.
The Jazz Room is located at the Huether Hotel in Uptown Waterloo. Be there or be square, daddy-o.
For more information, please visit website.