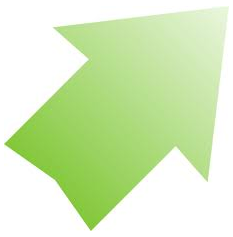 According to calculations by the Federation of Rental-housing Providers of Ontario, tenants can expect a 3.1% hike in their rent next year.
The increase, coming after a 0.7% increase this year, won't be enough to help landlords struggling with the impact of the Harmonized Sales Tax, which added about 5% to their costs. With inflation, landlords are experiencing cost increases of about 7% not enough to allow them to look after their buildings properly.
Because it does not qualify for the same input tax credits that most businesses enjoy under the reformed tax regime, the HST hit the rental industry particularly hard.
Some landlords may feel pressured to defer maintenance rather than go through a process that they find needlessly confrontational with their tenants. Ontario's rental housing stock is an average of 40 years old.