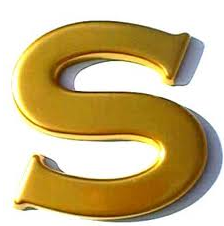 A financial levy made by lawful process against those specific parcels of property that directly benefit from the special assessment.
For real estate practitioners, special assessments are typically encountered in two areas: taxation and condominium property. Under taxation, the taxing authority may levy a special assessment for improvements within a particular area (for example: installation of curbs and sidewalks), in a residential subdivision. Individual property owners benefiting from this increased utility are levied a special assessment over and above usual property taxes to pay for the expenditure over a pre-determined period.
With condominium property, special assessments are normally levied against all unit owners to make up a deficiency in the reserve fund in contemplation of repair/replacement concerning the common elements of the condominium corporation.
Past vocabulary words:
A B C D E F G H I J K L M N O P Q R
Keith Marshall is a real estate agent with Prudential Grand Valley Realty, serving Kitchener, Waterloo and Cambridge. If you're thinking of buying or selling your home, please give me a call. I aim to take the stress and mystery out of the home buying and selling process. If you have real estate questions, you can chat with me live on my homepage or contact me by phone or email. Sign up for my newsletter.