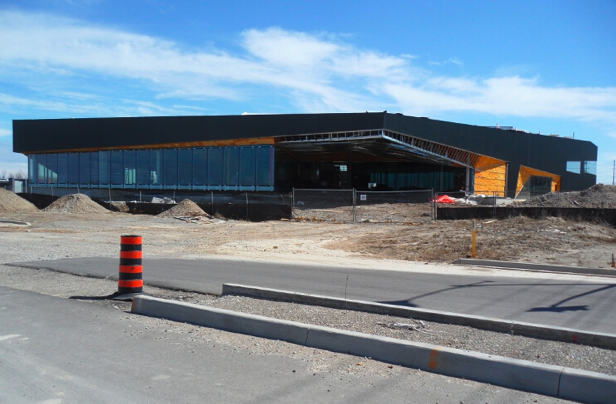 The Stork Family YMCA is just weeks away from opening its doors to the community. Located where Laurelwood Drive and Fischer-Hallman Road meet, the YMCA is a "people place" where people of all ages and abilities come together to learn, play, and belong.
A new 45,000 square foot Family YMCA built on a seven acre site will feature great facilities such as a gymnasium, indoor pool, individual conditioning centre and multipurpose rooms. The Stork Family YMCA's friendly, non-intimidating environment will be welcoming to individuals of all ages and fitness levels.
Laurelwood is one of Waterloo's favorite neighborhoods. The schools are good, the demographic better than average the amenities – not too shabby.