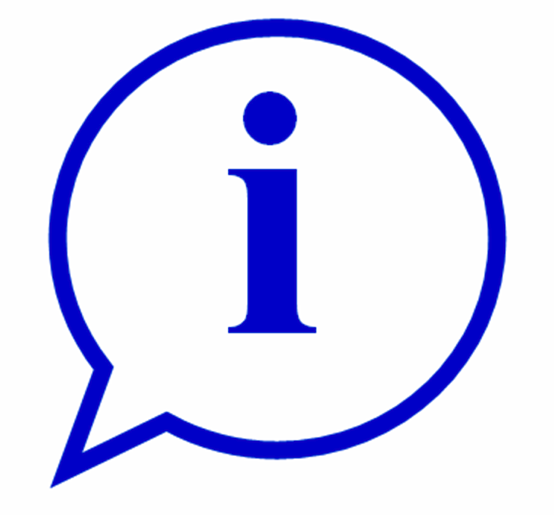 This post is not about why you should have a real estate agent. It's about how to get more out of the agent you're working with.
Statistics show that more than 95% of all real estate transactions involve at least one, and often two, real estate agents.
Wonder why that is?
Buying a home is an important and complicated process. Real estate agents provide a valuable service that help buyers and sellers guide the transaction toward a mutually beneficial conclusion. We do this through gentle persuasion, advising and informing, sharing information and knowledge, coaching, negotiating, understanding…
When real estate works correctly, all parties are logical and mature and open and motivated by the same goals (to find and buy, or sell a home).
However, clients of real estate agents typically don't fully understand the relationship between themselves and their agent.
To take full advantage of your agent, there a few things you should know:
Your agent is your agent.
It's easy to believe that the guy with ten years experience, knowledge and connections should be calling the shots. He is a professional. It's true. But he is your agent. He works for you. He gives you advice and negotiates on your behalf. He doesn't make decisions for you and you should not expect him to.
Only fools fall in love.
Statistics tell us that most home buyers see an average of 16 houses before putting in an offer on one. Generally, after about 16 houses, buyers have a good idea of
what they are looking for and
what the market value of real estate is
But, sometimes people walk into a house and fall in love. They act irrationally. They get pressured by the urgency of getting this house. They make mistakes that they regret latter. A house only takes a couple of hours to buy. But you're going to live in it for a long time. Your agent should help you keep things in perspective. Your decision should be a logical one, not an emotional one.
Do not walk away from a deal.
Real estate agents that are committed to helping their clients buy or sell a home will never walk away from a deal. "Drawing a line in the sand" is a lousy way to negotiate. Great agents will negotiate from a position of understanding and knowledge and logically and calmly keep open the lines of communication between the buyers and the sellers. "Take this deal or my clients are going to walk" is a macho and egotistical statement that does no one any good.
There is no such thing as a lowball offer.
If a house has been sitting on the market for a long time, it often means that the listing price is too high. When a house isn't getting a lot of showings, it gets stale and the home sellers know, in their heart of hearts, that they have priced it beyond what the market is saying the house is worth. (The general rule is that a house has to be seen around 100 times before it is bought.) With that in mind, there is no such thing as a lowball offer, so long as the offer is based on
what is happening in the market
what is happening in the neighborhood
the house as a reflection of comparable houses selling and recently sold.
An offer should not be based on what you think the seller's motivation might be.
Time is not on your side.
If you've gained enough knowledge during the home buying process, when you find the right house, be prepared to strike with absolute clarity. When you see the house you want, don't dither. Grab it. Get an offer in and get the house "off the street". Although there are usually more than 1200 homes on the market in Kitchener Waterloo, there are also probably 5000 people who are "in the market", looking for their next home. The best houses, priced right go fast.
Don't be in a hurry to buy.
This does not contradict the above point. There is a difference between buying and making an offer. Your real estate agent will draft a conditional offer with clauses that you must fulfill or waive before the agreement becomes binding. Typically, these clauses involve amongst other things:
obtaining a satisfactory first mortgage
having the home inspected
your lawyer's approval of the status certificate (for condominium).
There's more, but here is the take away. Think.
Most real estate transactions involve the assistance of at least one real estate agent. Why do you think that is?
Most clients don't fully understand or fully utilize the services of their agent. How can you get more out of your agent?
🙂