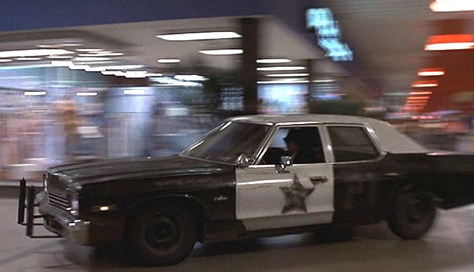 The other day I was in UpTown Waterloo visiting one of my favorite retailers. She said, "I was just going to contact you. Will you sign this petition to against paid parking in UpTown Waterloo?"
I did.
Not because I like cars. But because I think we need a plan and other options before we change rules that will affect retailers. When the city of Guelph put in paid parking, the downtown retailers complained for years how it impacted their businesses. (I suspect they are still complaining). Let's face it, no one likes to pay for parking. Somehow we think its our right to park on city streets and public lots. We pay taxes after all.
There must be a better way.
Change is needed. We should be encouraged to leave our cars outside the city core. But first, we need walkable cities with great public space and transportation options.