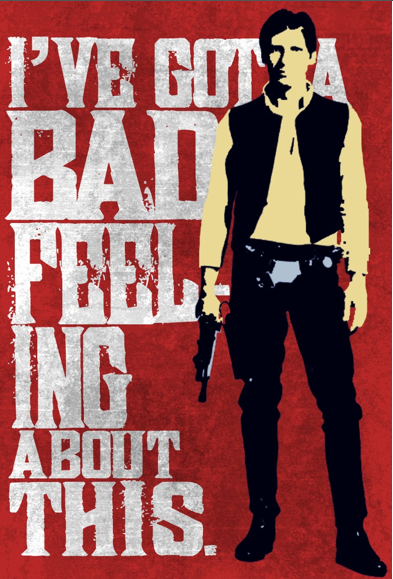 The movers that they had arranged to help them move from their Clair Hills home into their new home in Laurelwood, did not show up. Last Friday, it happened to some home sellers I know. I know because I was there on moving day and was there the day before when I was in with my clients doing a pre-close inspection. I had a bad feeling. I even mentioned it to the home seller that his moving arrangements sounded too good to be true.
The deal had been arranged over the phone. It was at a lower than typical rate. And, no one had come around to even scope things out. I suspect the movers were operating with a rental truck, a cell phone and no fixed address. I bet they are advertising on Kijiji.
My clients (the home buyers) were delayed moving into their new home. Their furniture sat on the truck. Their friends and family cooled their heels over a long, late lunch and then over lattes at the nearby Starbucks.
Nowhere is there is a stronger case for "Buyer Beware" than in the moving industry. The Canadian Association of Movers cautions consumers against ""rogue" movers" and offers tips on "moving to protect them from over-charging, broken promises and unfair practices."
The Association warns that there are companies who prey upon the unsuspecting as part of their business strategy, and urges consumers invest time doing due diligence to determine exactly who they are dealing with before they invest their money.
"Unfortunately, some less reputable companies take advantage of consumers by offering cut-rate prices, making unrealistic promises, inflating the price on moving day and holding the household possessions for ransom. There are also individuals who set themselves up as move brokers for the busy season and trawl for customers online or through other forms of advertising. They have no trucks, manpower, offices, warehouses or insurance coverage. Instead, they simply find customers, and then broker the business out to anyone who is willing to accept the order. They take no responsibility for the level of service delivered.
Friday's move eventually happened. I don't know how, but the home sellers arranged two guys and a U-Haul for a late afternoon move out and my clients got all moved in later that night.