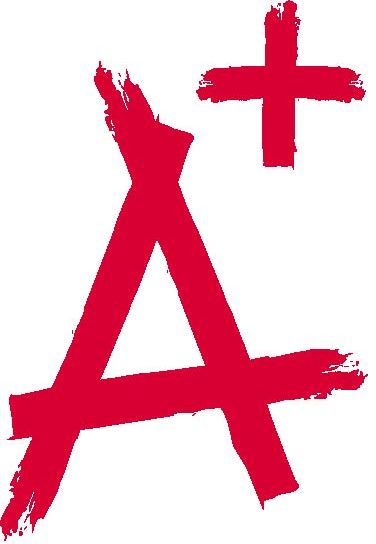 School rankings are not important to a lot of people.
As a real estate agent, I know that the most important thing for most people buying a home is location. But how do people choose location? Proximity to workplaces, transportation, parks, amenities and good schools are important. For many parents, being near a good school is paramount.
When we moved our family to Waterloo Region, my two children were going into junior kindergarten and grade one. Because we knew no one in the whole Region of Waterloo and knew nothing about anything (we accepted a transfer here from Taipei), we rented a condo townhouse for a year and began researching neighborhoods, homes and schools.
While researching schools, we quickly discovered that the school our kids were attending (Trillium Public School) was poorly ranked – near the bottom of list – #73 out of 76 schools in Waterloo Region District School Board. Oh no!
Update: Where are the best schools (2013)
The Fraser Institute
The Fraser Institute is an independent Canadian public policy research and educational organization with active research ties with similar independent organizations in more than 75 countries around the world. Throughout their exploration of issues that affect citizens, the Fraser Institute attempts to discuss complex economic subjects in a manner that can be easily understood by everyone.
In order to improve public institutions such as schools, their performance needs to be measured. With the Frazier Institute's research into the performance of Canadian schools, you can compare the performance of your local school to those in other communities. This helps you make more informed choices and points to areas in which these institutions can improve.
School performance
How does your school rate? The Frazier Institute's school report cards measure the academic performance of schools in Alberta, British Columbia, Ontario, and Quebec based on the results of province-wide tests.
For complete results, visit The Frasier Institute.
Keith Marshall
Keith Marshall is a real estate agent serving Kitchener, Waterloo and Cambridge. If you're thinking of buying or selling your home, please give me a call. I aim to take the stress and mystery out of the home buying and selling process.
If you have real estate questions, or questions about different neighborhoods and developments or things to do in KW, you can chat with me live on my homepage or contact me by phone or email. Sign up for my newsletter.
The definitive guide to Kitchener Waterloo schools, homes and neighbourhoods