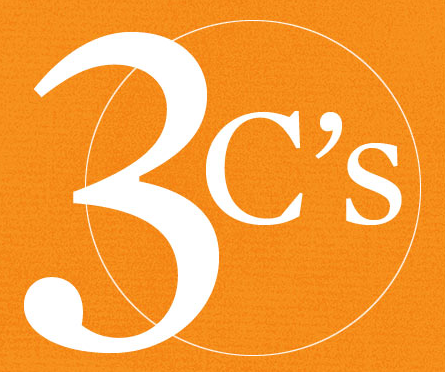 Finding a real estate agent to help in what is likely the largest financial transaction you will ever make is a critical part of the home selling process. In a challenging economic environment, it is vitally important to choose the real estate agent that's right for you and will help you get your home sold quickly for the right price.
Home sellers should interview several agents to find someone with whom they "connect." Selling a home can be challenging and stressful. It's important to find an agent you not only trust, but also like, someone you can communicate with.
However, chemistry is not the only thing to consider. Competence is also vitally important. The length of time a realtor has been in business, and their success rate demonstrates their knowledge and expertise in the industry. Ideally, a home seller will want to work with a real estate agent who has a high percentage of completed transactions within your home's price range.
Competence can also be demonstrated by finding out the average time it took the agent to sell their listings and what the list price to sale-price ratio was. Significant differences between original listing prices and ultimate sale prices can be an indication that the starting list prices were unrealistic.
The final thing to look for is the agent's character. Before interviewing potential agents and asking about references and ratios, research your agent online. This will not only allow you to find out about their character, it will also give you a great indication of their online presence, an essential part of marketing your home.
As most homebuyers begin their home search on the internet, you should select a realtor with a strong online marketing presence (website, twitter, Linked In, facebook, youtube) in order to reach the widest possible audience.