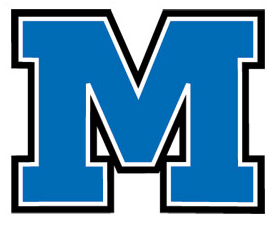 Mortgage insurance is insurance that protects the lender in the event of borrower default. This coverage is required for high ratio mortgages exceeding 80% of value. To avoid paying mortgage insurance, buyers must be able to pay at least 20% of the purchase price.
Three organizations currently offer mortgage insurance to approved lenders: Genworth Financial Canada, AIG United Guaranty Canada and Canada Mortgage and Housing Corporation. The mortgage insurance fee, a percentage of the mortgage amount, varies according to a graduated scale based on loan-to-value ratio: the higher the loan-to-value ratio, the higher the premium. Mortgage insurance is due on closing and can be paid either separately or added to the mortgage.
Past vocabulary words:
Keith Marshall is a real estate agent with Prudential Grand Valley Realty, serving Kitchener, Waterloo and Cambridge. If you're thinking of buying or selling your home, please give me a call. I aim to take the stress and mystery out of the home buying and selling process.
If you have real estate questions, you can chat with me live on my homepage or contact me by phone or email. Sign up for my newsletter.