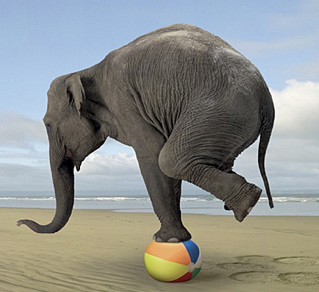 According to the 18th Annual RBC Homeownership Study, Canadians believe in the long-term benefits of owning a home, including the value it can provide, both personally and as a long term investment. While last year's (2010) survey showed that people were looking to buy ahead of rising costs, this year marks a return to more normal levels of purchase intentions. Recent housing data reflects this move to a more balanced market.
Interest in purchasing a home over the next two years has declined slightly but remains high overall, as 29% say it's likely they will buy. This is down two points from 2010 yet higher than any other year since 2006.
Also in RBC Homeownership Study:
90% of homeowners are confident about real estate in Canada as an investment
85% feel that they are doing a good or excellent job of paying down their mortgage
73% believe that they or their family are well positioned to weather a housing drop
40% of Canadians feel the current housing market is balanced equally between buyers and sellers, a rise of five points over 2010.
26% of homebuyers list rising home prices as their number one concern about purchasing a home followed by rising mortgage rates (22%).
😉
If you have real estate questions, you can chat with me live on my homepage or contact me by phone or email. Sign up for my newsletter.