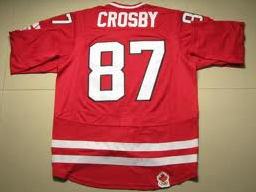 According to a recent report, first-time homebuyers expectations about their first home have changed. In the past, a "starter home" was often a smaller property likely needing some fixing up. According to the report, 87% of consumers are now choosing properties that are move-in ready.
A survey of first-time homebuyers found that they look at more than 11 homes before making a decision. This is higher than in the past. First time homebuyers are more choosey too. In addition to the home being in move-in ready condition, first-time homebuyers are also more concerned with location than ever before:
70% of respondents said the home had to be convenient to shops and services.
75% said the home had to be close to the work.
Nearly 66% stated that it was important to be near highly rated schools
As a real estate agent, I can say that this report does not surprise me at all. I meet first time homebuyers all the time. It's nice working with people who know what they want.
Keith Marshall is a real estate agent with Prudential Grand Valley Realty, serving Kitchener, Waterloo and Cambridge. If you're a first time homebuyer, and would like to live in one of Kitchener Waterloo's desirable areas, please give me a call. I aim to take the stress and mystery out of the home buying and selling process.
If you have real estate questions, you can chat with me live on my homepage or contact me by phone or email. Sign up for my newsletter.