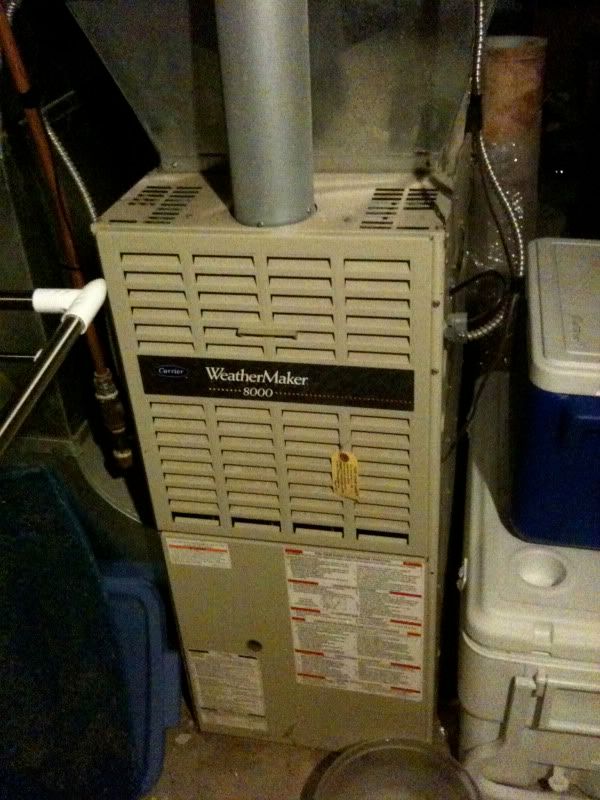 How can I tell how old my furnace is?
Your serial number will give you the manufacture date, from which we can deduce the age of your furnace. You will most often find the serial number inside the removable door of your furnace. Usually the first four numbers of the serial number are the date of manufacture. The first two digits will give you the week and the second two will give you the year.
0589 = first week of February 1989
If you can't find the serial number, there will often be a gas tag hanging from the gas pipe. This tag tells you when the last service was, often (but not always) that's when the furnace was installed. Failing that, a serial number might be stamped on the fan.
*
Keith Marshall is a realtor with Prudential Grand Valley Realty, serving Kitchener, Waterloo and Cambridge. If you're thinking of buying or selling your home, please give me a call. I aim to take the stress and mystery out of the home buying and selling process.