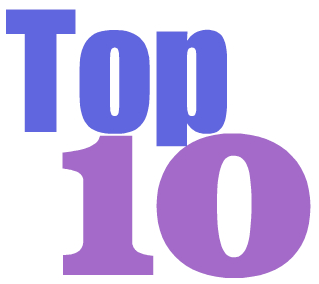 Stats Canada says that Waterloo Region just moved up a notch in rank; moving from 11th most populous CMA (Census Metropolitan Area) to 10th. It seems like small news but its actually more important than you think.
Being in the top ten puts us on, you guessed it, the Top Ten List and that means Kitchener Waterloo Cambridge will show up more often on lists prepared for investors and job-seekers. Moving from 11th to 10th is a small move but a big step.
We unseated London, bumping them to 11th. Sorry London; you're too far from Toronto, and have lousy cross-town traffic. Funny thing is, it's not that Waterloo Region is growing so fast – we're actually growing slower than the average for big cities, but London is growing even slower.
For the record, the fastest growing cities are Saskatoon, Vancouver and Regina. In terms of speed of growth, Waterloo Region ranks about middle of the pack at 18 among 33 big cities for 2010
What are the biggest urban areas?
1. Toronto: 5,741,419
2. Montreal: 3,859,318
3. Vancouver: 2,391,252
4. Calgary: 1,242,624
5. Ottawa-Gatineau: 1,239,140
6. Edmonton: 1,176,307
7. Quebec: 754,358
8. Winnipeg: 753,555
9. Hamilton: 740,238
10. Kitchener-Cambridge-Waterloo: 492,390
Waterloo Region's population is expected to reach 729,000 by 2031. Hamiltonians in 9th position have nothing to worry about.