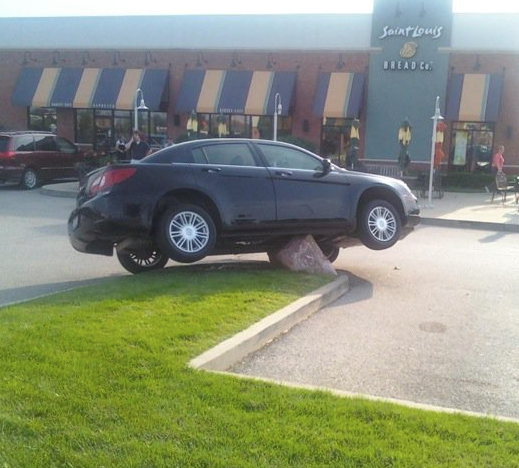 Finally the light rail debate has refocused from "light rail = tax hike" to "something will be done = tax hike".  The choice to do nothing is not on the table. We will be doing something to address the future transportation needs in Waterloo Region. We will be either expanding our road network, getting busses or getting trains.
The questions Waterloo Residents should be asking are:
"Do I want to live in a city reliant on the car (like Mississauga)?"
"Will I be happy riding a bus?" Or
"Do I want something exciting, sleek and modern?"
Taxes are going to go up. Transportation needs have to be met. What's it going to be?
Record article here.