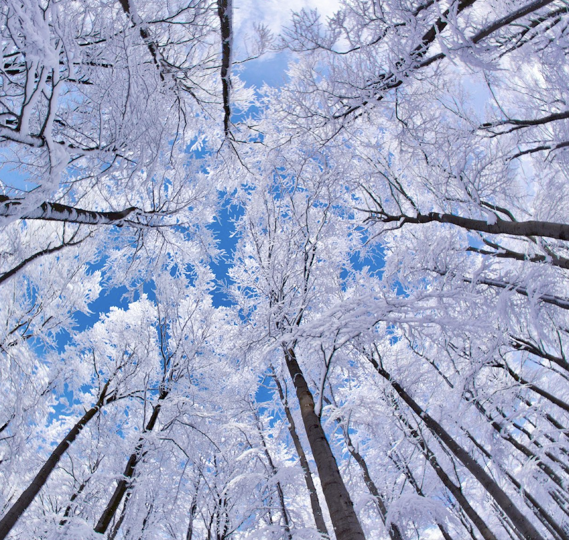 Last week a 365 things to do in Kitchener Waterloo, we started the week by meeting David Morrell the author who created Rambo. He's a local boy made good. We love stories like his.
Next, we went to Kitchener's Activa Sportsplex. It's more than just an arena. It's an outstanding community athletic center.
We visited Kwartzlab Society, a group of game enthusiasts. You name it, they got it. I rolled a double sixes – boxcars!
Leadership Waterloo had their annual Fire and Ice fundraising gala, an evening of delicious food, lively music, dancing and outstanding auction prices. There were more than 140 auction items this year!
Then, it was the 13th annual Family Literacy Day in Conestoga Mall. There was fun for the whole family.
Kitchener's auditorium hosted a racing event like no other. It was Xtreme Ice Racing with speedway bikes and Quads on ice! Nice.
KW Art Gallery hosted a Groundhog Day meet up. We especially like the "six more weeks of winter" fashion show by Goss and the great food by Little Mushroom Catering.
Then there was also a snow day for many people and also a PD day too. Luckily there were lots of things to do and those2girls are experts at finding stuff to do for your kids. Thanks those2girls.
Around the offices of 365 things to do in Kitchener Waterloo, we hardly noticed the snow and the cold. With Chinese New Year – Year of the Rabbit and Groundhog Day happening back to back, we came out of our little homes had a look around and decided that winter wasn't so bad, so long or so feared. We are Canadians after all. We have toques.