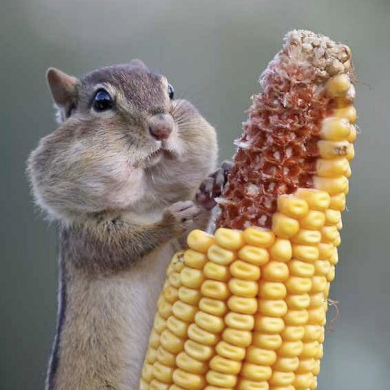 Last week on 365 things to do in Kitchener Waterloo it was Valentine's Day. Bingeman's had the right idea. Just in time for Valentine's Day, Funworx offered a kiddie drop off program so the parents could have a date night.
Then, the Region of Waterloo Healthy Living Youth Summit took place at Wilfred Laurier University. There were some fantastic presenters and some exciting and interactive workshops.
For all the Justin Beiber fans out there, there was a chance for about 130 of us to sneak peek the Justin's biopic movie "Never say never".
Next, for the more mature audience, the Grand Philharmonic Choir performed the world premiere of Declaration at Center in the Square. Also, the 9th annual Symphony of Love was performed in support of Meals on Wheels.
A choir and then a symphony, wow.
The Total Women Show was at Bingeman's. The highlight was the Fabulous Women Over 40 Fashion Show. It was a highlight for me anyway.
Of course, Valentine's Day was on the 14th. Hope you didn't miss it.
Finally, in conjunction with Juvenile Arthritis Awareness Month, a national poster coloring contest opened up for children age 3 to 8 years old.
Around the offices of 365 things to do in Kitchener Waterloo, we had a great week, and a busy one with wild weather swings and clothing decisions. We have some big news coming up, really big news so stand by next week or maybe the week after that as we get all our ducks in a row. Family day is coming up, also a sushi lunch…thanks everyone for your email suggestions.