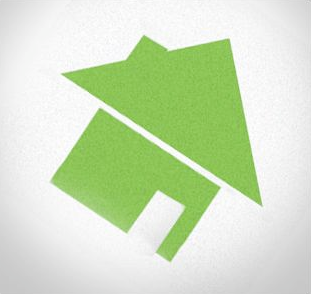 According to the Globe and Mail, house prices in Canada have increased by almost 7% a year since 2000. Tight inventories over the past decade have helped drive prices higher across the country.
In the report, sales data from 18 major Canadian markets was examined. The annually compounded rate of return was found to be 6.82%. Kitchener Waterloo saw an average of 5.69%. Regina saw the largest percentage increase of 9.56% and London-St. Thomas saw the smallest at 4.82%.
Overall, the market has been skewed toward sellers for most of the last decade, except during 2008 and early 2009 when prices slumped a bit.
–
Keith Marshall is a realtor with Prudential Grand Valley Realty, serving Kitchener, Waterloo and Cambridge. If you're thinking of buying or selling your home, please give me a call. I aim to take the stress and mystery out of the home buying and selling process.