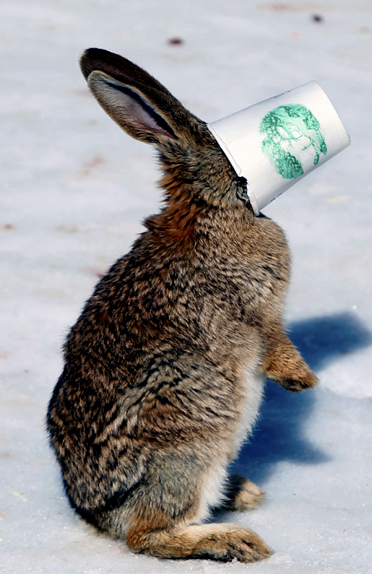 Last week on 365 things to do in Kitchener Waterloo, we started the week at THEMUSUEM and the new exhibition Searching for –Tom Thompson: Man, Myth and Masterworks.
Then, back by popular demand, between 8 AM and 8 PM for the first two weeks of February, Rona is accepting all your old computers and electronic stuff. Free.
Our buddy Jared Davidson was back with another photography exhibition. This time Jared took on the Canadian winter.
Sunday was Super Bowl, so we took it all in at McCabe's in downtown Kitchener.
One of our many offices for 365 things to do in Kitchener Waterloo is William's coffee. We like so much, we made a video
What's this? Another pub? Two in one week? The Whale and Ale has been around for a long time but I hadn't been there for years so when JT invited me to lunch I quite naturally said "what time?"
Remember the photo contest Sustainable Waterloo put on? Well they announced the winners.
Around the office of 365 things to do in Kitchener Waterloo, we had a great week, and a busy one. The snow kind of got in the way, but the groundhog called for an early spring so we are just plowing through till March.