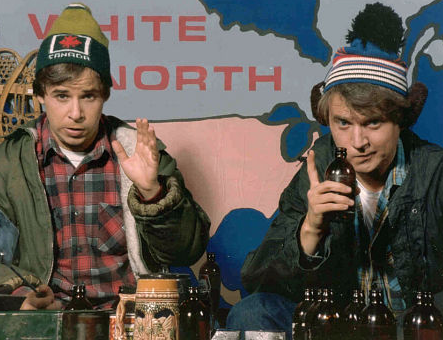 365 family day weekend activities with dogs and art last week on 365 things to do in Kitchener Waterloo.   
Last week on 365 things to do in Kitchener Waterloo we started out the week at the Waterloo Public Square at  SOUND FM 100.3 presents:
Hip Hop 'n' Skate. It was a great evening of urban beats.
Next we kicked off our newest holiday by Celebrating Family Day weekend with a movie deal at the Empire Theatre. There was fun for the whole family, popcorn too.
It was a busy weekend and we were just getting started. The 8th Annual UpTown Waterloo Ice Dogs Festival was held on Saturday. What a fun filled day loaded with activities and dogs, lots of dogs.
The next event was late nights and blue collar mornings, a fabulous art show with an exciting new artist.
After that, it was time to take a hike. We headed out to Schneider Flats at Freeport for a look at the Grand River.
On family day, we found at least 365 things to do. We listed most of them. It was time to pick and choose.
There was some Contemporary Quilting with Kate Carder-Thompson at the KW Art Gallery,next on the agenda. We just had to do that. Quilt off, eh?
And finally, we ended up at Waterloo's China Garden Restaurant. The food there is really, really good.
Everyone around the offices of 365 things to do in Kitchener Waterloo seems to be so busy lately. It must be that time of year, top of the curve, between Christmas and March Break. Everyone barreling though life at full throttle. For me, I'm making an effort to slow down and smell the bacon.