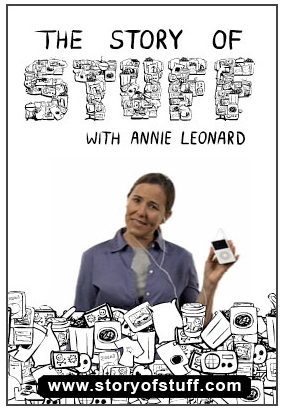 On Sunday night, paramedics pulled three people from a clutter filled house in a suburb of Montreal. Two are now dead and one is in the hospital.
The paramedics were called after the elderly male resident suffered an apparent stroke. His wife was found to be suffering from hypothermia and died early Monday morning of pneumonia. Their daughter remains in hospital.
Police said workers had trouble reaching the man because they had to wade through piles of garbage, furniture and other items piled as high as the ceiling. There were stacks of plastic bins, pet crates, Christmas decorations, garbage bags crammed with empty tin cans and plastic bottles filling the covered driveway and sunroom in the house.
The heat was either turned off, or the heaters were blocked by the stacks of possessions. This is the first time I've heard of hoarding as a possible case of death.
Last year, I sold a house in Kitchener that had been filled floor to ceiling with plastic bags and containers, newspapers, preserved fruit and vegetables, potting soil, geegaws and doodads of every variety…carefully collected in stacks and boxes and bins.
Keith Marshall is a realtor with Prudential Grand Valley Realty, serving Kitchener, Waterloo and Cambridge. If you're thinking of buying or selling your home and need to de-clutter, I know people who can help.