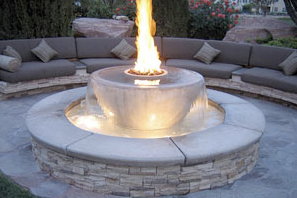 Our homes are our largest investment. We spend so much time at home, in our homes, we really should have the comfort, style and toys we deserve, shouldn't we?
Here are some of the newest and hottest items out there:
A water fountain with fire shooting out of the middle is a great family and friend backyard gathering place and an instant conversation piece.
When it's above the fireplace, it can be a framed mirror or piece of art. Designers are increasingly choosing to hide gigantic televisions in the wall and cover them with a mirror or artwork so when they're not in use, you don't even know they're there.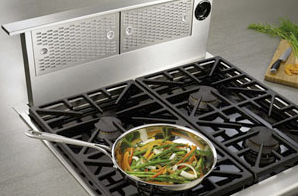 No one wants the lingering smell of smoke and cooking fumes in the kitchen, yet oven hoods, no matter what high-end materials you use, can be clunky, not to mention they get greasy and dirty.
With the pop-up hood vent, you can sink it into an island or other countertop and with an underground vent to the outside press the button, it comes up, sucks all the smoke and fumes out and then press the button again and – poof! – it vanishes again.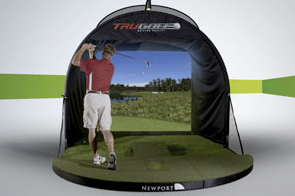 Here is the perfect thing for your man cave. It's a floor-to-ceiling golf simulator with a massive screen to let you "play" on some of the coolest courses in the world.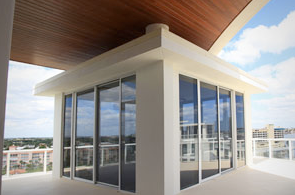 Here's something a little more practical –  a glass room on the patio. Glass structures, out at the end of the patio can be everything from outdoor dining areas and zen gardens to man caves and music studios.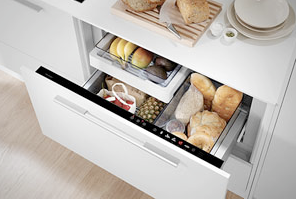 How about a cooling drawer for your kitchen, bedroom or rec room? The drawers come with several different temperature settings, so you can store soda, wine, snacks for the kids – even ice cream.