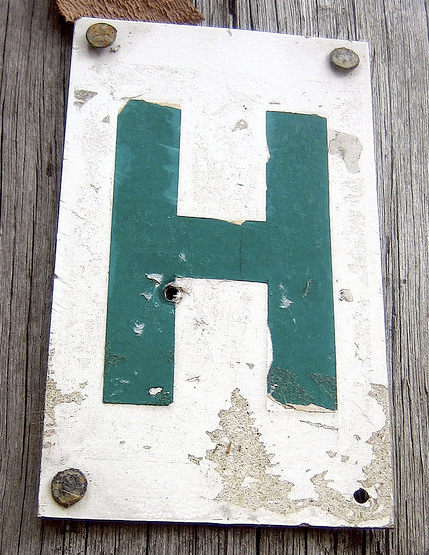 Heritage property is defined as land and structures identified as historically significant and worthy of protection for the inheritance of future generations. Provincial legislation typically sets out procedures for the identification and protection of heritage significant properties, including districts of special historical, architectural, or cultural value. Properties so identified are usually registered through local municipalities and/or provincial registry systems.
Identified heritage properties typically fall under guidelines concerning exterior modifications. Provincial legislation usually empowers appropriate government ministries/departments to acquire real and personal property in the preservation of heritage property.
Past vocabulary words:
Keith Marshall is a realtor with Prudential Grand Valley Realty, serving Kitchener, Waterloo and Cambridge. If you're thinking of buying or selling your home, please give me a call. I aim to take the stress and mystery out of the home buying and selling process.