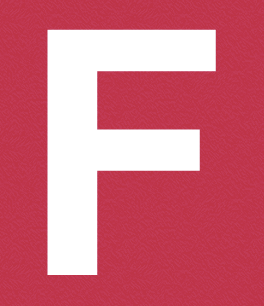 The real estate agent owes his client various fiduciary duties. These include accountability, confidentiality, competence, good faith/full disclosure, loyalty and obedience.
The relationship between the client and his/her realtor is a fiduciary relationship. Many types of fiduciary relationships exist in the market. A lawyer working on behalf of a client or a trustee acting on behalf of an estate are both other common examples of fiduciary relationships.
– Canadian Real Estate Encyclopedia
Keith Marshall is a realtor serving Kitchener, Waterloo and Cambridge. If you're thinking of buying or selling your home, please give me a call. I aim to take the stress and mystery out of the home buying and selling process.
Past vocabulary words: