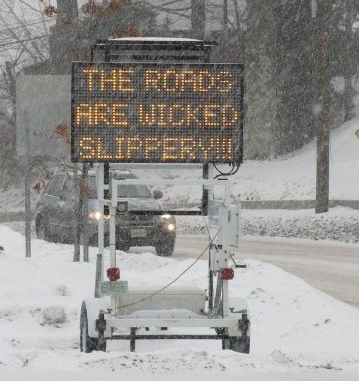 About six years ago when Fischer-Hallman Road North was widened between Erb and Columbia, neighbors complained to Waterloo Region Council that the noise levels would rise. They demanded sound barrier walls.
Waterloo Regional Council resisted, partly due to the cost – $2million of local taxpayers money and partly because it did not want to set a precedent. The noise levels were not high enough under the regional policy to warrant sound barrier walls.
A recent study shows that the noise levels have actually dropped from what they were in 2004 when Fischer-Hallman was two lanes between Erb and Columbia. Noise levels are down by 4 decibels, and traffic volume down between 5% and 18% along this stretch of Fischer-Hallman.
The reason? Drivers have diverted to Ira Needles Boulevard, which opened in 2007, and to Westmount Road, extended from Columbia to Northfield Drive in 2004. Traffic volume along Westmount is noticeably up and most people feel that Ira Needles could already be expanded to four lanes wide.