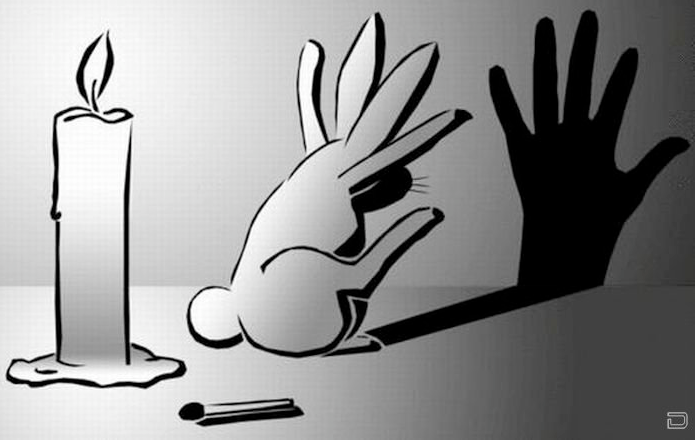 Last week on 365 things to do in Kitchener Waterloo, we started out the week by getting our finances in order at the Walper Terrace Hotel. We learned some financial does and don't about banking, saving and investing.
Chinese New Year is coming up soon. It's the year of the rabbit. We took in a show, a celebration of food and dance and martial arts at the Waterloo Recreation Complex.
The Titanic will soon be sinking out of sight. 98 years after it sank into the cold Atlantic, we viewed hundreds of artifacts recovered from the ocean floor.
In a similar theme, we visited Southworks Antiques in Cambridge. It's Canada's largest antique center.
The Martin Luther King Celebration of Peace at Kitchener City Hall was next. Martin Luther King said, "All I'm saying is simply this, that all life is interrelated, that somehow we're caught in an inescapable network of mutuality tied in a single garment of destiny. Whatever affects one directly affects all indirectly. For some strange reason, I can never be what I ought to be until you are what you ought to be. You can never be what you ought to be until I am what I ought to be. This is the interrelated structure of reality." I'd like to get this tattooed somewhere on my body.
Next we visited the Princess Cinema in uptown Waterloo and caught a Golden Globe winner – The Fighter.
We finally made it into Watami Sushi and Sake Bar on a rainy Tuesday at noon. We sat near the fireplace and had sushi and tea.
Finding new connections and opportunities, we had breakfast at the Holiday Inn and joined a speed networking event.
That wrapped up the week.
Around the offices of 365 things to do in Kitchener Waterloo we ate little oranges, switched to decaf and generally got caught up in the frenzied activities. It seems that everyone came back from Christmas holidays with a mission, and that mission somehow involved us. I'm not complaining. I like to be busy, especially in the winter; makes the cold air seem less cold.
Peace out.
Where: Kitchener Waterloo and Cambridge
When: Last week on 365 things to do in Kitchener Waterloo