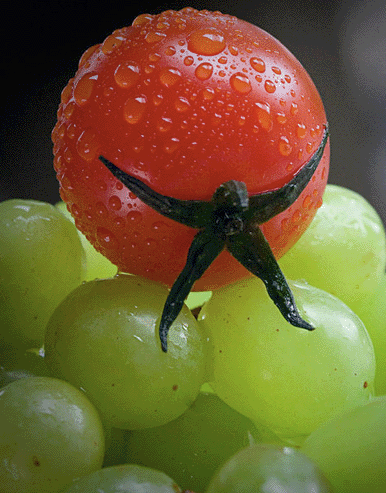 The federal government has recently been moving policy in the opposite direction that it was headed prior to the U.S. subprime crisis. As the subprime crisis transformed into a full economic recession, the Canadian federal government took steps to make it easier and cheaper for banks to lend mortgages in Canada. At the time, Ottawa wanted to keep credit flowing to help keep the economy strong.
It was back in 2006 that the maximum amortization period in Canada was extended to 40 years from 25. Now the government is trying to cool a market that it helped to fuel.
Because a rise in interest rates, or further job losses, could put the economic recovery in peril, given the high debt load of consumers, officials with the Ministry of Finance began meeting with the banking sector in the fall, during pre-budget consultations to work out what could be done. It was determined that Ottawa must clamp down on the mortgage market with a package of measures to deal with Canadians' record levels of household debt.
The Finance Department is expected to announce today that Ottawa will stop backing mortgages with amortization periods longer than 30 years, cutting off support for the 35-year mortgage.
In addition, the announcement by Finance Minister Jim Flaherty is also expected to reduce government backing for home equity lines of credit. The government will do this by clamping down on the insurance that Canada Mortgage and Housing Corporation offers to the lines of credit.
The government is also planning a third measure that will reduce how much Canadians can draw on their home equity. Last February the Finance Department announced that it would lower the maximum amount Canadians could withdraw in refinancing their mortgages to 90% from 95% of the value of their homes. It is now expected to reduce that maximum to 85% from 90%.
Further to this, interest rates are expected to rise this year by .5% to 1% but that won't likely happen until the second half of the year.
Keith Marshall is a realtor with Prudential Grand Valley Realty, serving Kitchener, Waterloo and Cambridge. If you're thinking of buying or selling your home, please give me a call. I aim to take the stress and mystery out of the home buying and selling process.