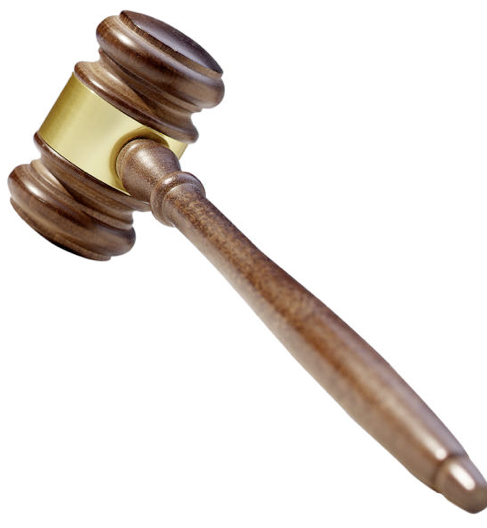 Buying a newly constructed or pre-construction home or condo from the builder or developer is not the same as buying a resale home. Builders and property developers (not to mention private sellers) are governed by completely different laws than realtors are. Realtors, in my opinion are held to a much higher standard, especially in disclosing material facts.
Here's a recent question to the Ontario Real Estate Association (OREA):
The Suicide Disclosure
Question: Is a builder obligated to disclose to a buyer that an intruder broke into a house and committed suicide just before the sale closed?
Ontario lawyer Bob Aaron's says that under Ontario law, there is no obligation for a builder to disclose this fact. In the case of Aaron to Knight v. Dionne, the Quebec decision of 2003, the judge decided that a suicide can not be considered the kind of factor that is liable to affect the value of the building.
Barry Lebow, an appraiser and broker, opined that the seller likely does not have to disclose, but that if a Realtor is involved, he or she is required to disclose.
The prevalent legal advice is that although it may not be necessary for a builder or private seller to disclose such events, the buyer may feel that he or she was deceived and initiate a lawsuit. The buyer might even refer the matter to a builder's licensing body such as Ontario's Tarion.
However, if a Realtor is involved, it is a different situation, since our REBBA Code of Ethics requires disclosure of material facts. A death as described above can be considered a fact that requires disclosure since it "would affect a reasonable person's decision to acquire or dispose of an interest in real estate."
Although builders and private sellers are not bound by the Code as Realtors are, the best advice is: when in doubt, disclose.