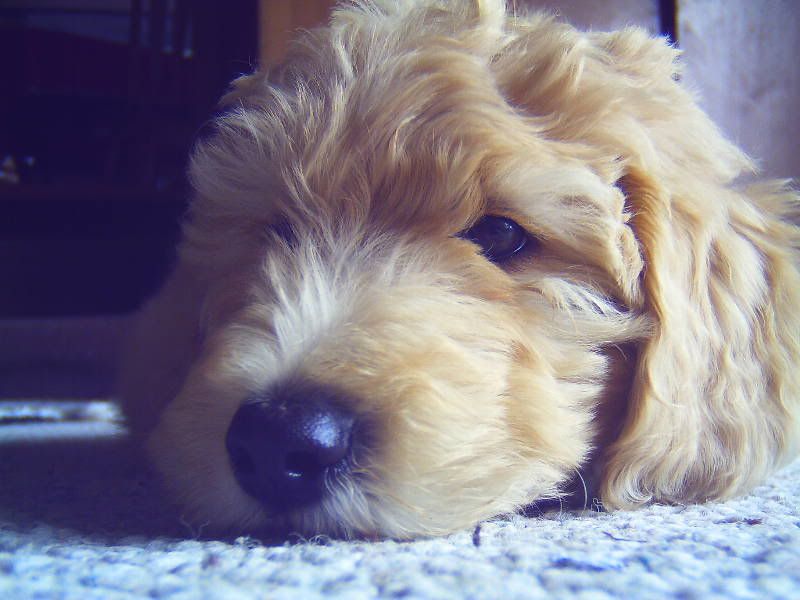 Last week on 365 things to do in Kitchener Waterloo, we started out the week squinting with photographic sleuth Jared Davidson at photographs of tiny stuff we wouldn't otherwise see. We took a free tour of the Kitchener Waterloo Art Gallery. We laughed it up with Shaun Majumder at Centre in the Square. The Wonders of Winter kicked off in Waterloo Park, so we took a brisk walk and looked at all the pretty lights. We got our hands dirty playing with clay at Clay and Glass Gallery. And then, across the street, we got pictures of our pouch and other loved ones done at the Atrium in Uptown Waterloo. We visited Overgaard Jewellers at the Fariview Park Mall and picked up our first prize for our first contest. Yippee yahoo, it's contest time. Come on down. We went skating in front of Kitchener City Hall and a little further downtown we dropped by House of Angels for a pedicure and holy smokes we picked up a $25 gift certificate for our second contest. Two contests in one week!
Around the offices of 365 things to do in Kitchener Waterloo, we are already missing our movember mustaches, and with winter coming, maybe we were a little hasty shaving off our upper lip warmers.
At facebook, our list of friends continues to grow and our website, though just over a month old, gets more hits every day than the Blue Jays got all last season. We blew past 550 friends, then 565 friends, 567 friends… I think we might just make 600 friends before Christmas. Ho, ho, ho for that!
Invite your friends. Be suggestive. Get involved. You must have a favorite place to go or thing to do that you can share. We will all be richer for the experience.