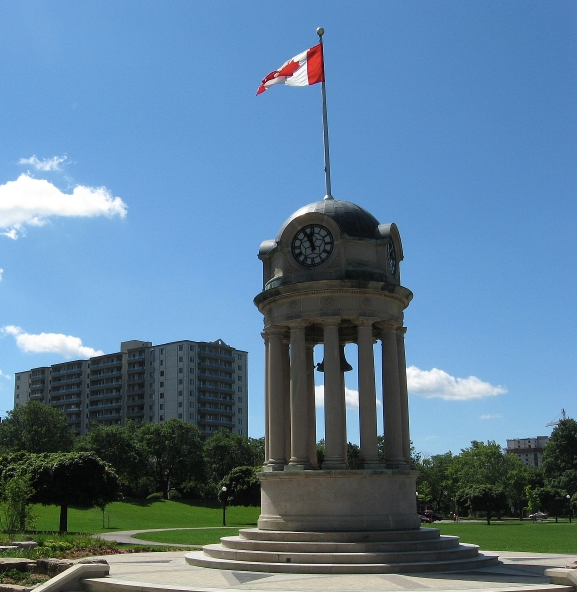 The problem with downtown Kitchener isn't that there are so many down-and-outers, the problem is – is that there aren't enough regular citizens.
But, this is quickly changing. According to the City of Kitchener, since 2003 the number of pedestrians on King Street has doubled during a typical day. In addition, events held downtown have enjoyed record attendance this year.
City Centre and Arrow Shirt Condo developments will bring a thousand more people downtown to live. We need more residents to give the city vibrancy and more vibrancy to bring in residents. The Tannery as well as Breithaupt Block bring hundreds of workers into Kitchener's core everyday.
The reason for the current improved livability of downtown Kitchener is being attributed to the redesigned King Street. With its wider sidewalks and flexible parking options, more than 120 new street trees, improved lighting and more bike racks King Street is greatly improved. In fact, The City of Kitchener was recently awarded a prestigious Community Places Award at the International Making Cities Livable Conference in Charleston, South Carolina.
The award recognized King Street's sustainable streetscape, as well as the innovative design for flexible, summer/winter sidewalks, which have succeeded in drawing more people downtown.
Downtown Kitchener has really come a long way in a short time.