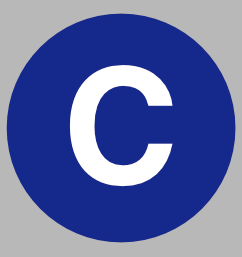 Chattels are movable possessions and personal property (usually items that may be removed without injury to the freehold estate). The legal nature of a chattel changes when it becomes fixed to the real property.
An improvement or item of personal property on the real property becomes a fixture when it is attached to the real property or building that it becomes part of.
It's complicated.
A chattel designed for temporary use of convenience could remain as a moveable item. However if it's purpose was to enhance the property and is affixed thereto, it might become a fixture.
– Real Estate Encyclopedia (Canadian Edition)
Last time we looked at Balloon Payment Mortgages
Keith Marshall is a realtor with Prudential Grand Valley Realty, serving Cambridge, Kitchener and Waterloo. If you're thinking of buying or selling a home within the next year, please give me a call. I aim to take the stress and mystery out of the home buying and selling process.