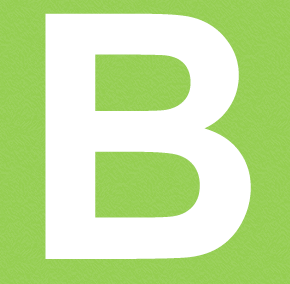 A balloon payment mortgage is a mortgage, which does not fully amortize over the term of the note, thus leaving a balance due at maturity. The final payment is called a balloon payment because of its large size.
Balloon payment mortgages are more common in commercial real estate than in residential real estate. A balloon payment mortgage may have a fixed or a floating interest rate.
For more information on types of mortgages and for your real estate questions, please give me a call.
Last time's real estate vocabulary word was Abatement.
Keith Marshall is a realtor with Prudential Grand Valley Realty, serving Waterloo, Kitchener and Cambridge. If you're thinking of buying or selling your house or condo, please give me contact me. I aim to take the stress and mystery out of the home buying and selling process.