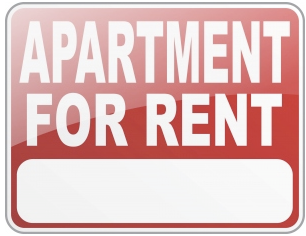 If you are relocating to Kitchener Waterloo or Cambridge, if you're moving here for a couple years and won't be buying a home or condo, then this news isn't good news for you, as you'll probably be paying higher rents. However, if you are a landlord or a real estate investor, you'll be happy to know that the vacancy rate for Waterloo Kitchener Cambridge has fallen over the past year. It is currently lower than the provincial average.
In Ontario, the vacancy rate fell to 2.9% in October from 3.5% a year earlier. In Waterloo Region, last year at this time, the occupancy rate was at 3.3% for Kitchener Cambridge Waterloo. This year it's fallen to 2.6%.
There's more:
The central area of Kitchener and the City of Waterloo has the lowest vacancy rates in Waterloo Region – 1.6 per cent and 1.8 per cent, respectively.  By contrast, Windsor's vacancy rate is over 10%. Normal vacancy rate in a healthy market, historically has been between 4-5%.