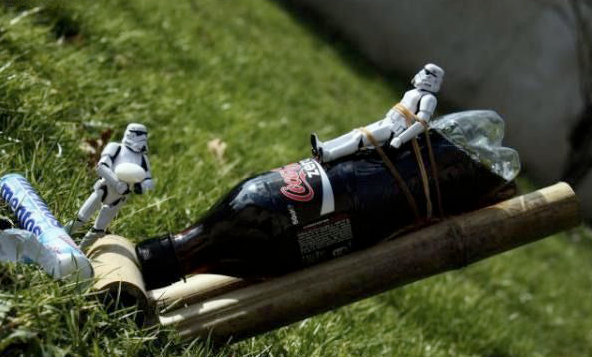 According to the latest Global Real Estate Trends report issued by Scotia Economics, there were only six countries in the world that posted growth in their housing markets in 2010, and Canada was one of them. Sadly, the Canadian market was also one of the least stable.
The hottest real estate market in 2010 was Australia, with prices rising nearly 10% over the year. High demand there was supported by a tight housing supply and low unemployment.
France, Sweden, Switzerland and the UK were the other four countries recording growth in their housing markets last year.
Germany and the United States were flat in 2010.
Ireland, Italy, Japan and Spain all recorded price drops but Ireland's market was worst among the 12 nations tracked. It posted more than a 10% decline in 2010.
Next year, the Canadian housing market is predicted to grow more slowly. Interest rates will play a critical role in the housing market and most experts don't expect the central bank to start raising its prime rate until mid-2011.