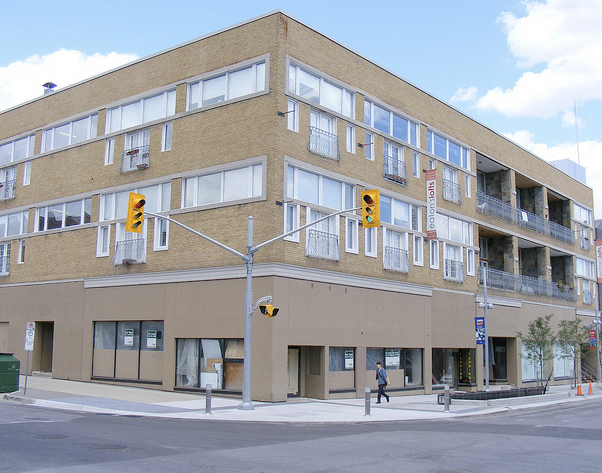 With so many condo units being developed in Waterloo Region, it's hard not to be attracted by the slick advertising campaigns promising a young, hip and carefree urban lifestyle. "Come live in this sleek and modern glass tower", the print ads beckon, "you'll be so free and happy". Online too, the campaign of videos, tweets, facebook postings are all about lifestyle. They are very good, and convincing.
I've been paying attention. My wife and I are actively searching for our next home – a condo in or around uptown Waterloo. The difference is. We want one that is already built and established. We might pay more than we would by buying a pre-construction, but at least we'll know exactly what we're buying. We're conservative that way I guess.
I've written about the risks of buying a pre-construction condo. Chances are good that things will go to plan, it will be ready on time and you'll move in and live happily. With Waterloo Region running out of land to build on, building up is the only way to go.
There is a local condo that ran into trouble before it was finished though. Construction on the Eaton Lofts was stopped suddenly three and a half years ago by city inspectors. A legal battle ensued. The residents launched a $46 million lawsuit against Lorchrist Properties, the developer. The case is ongoing.
Legal action is the residents' only recourse as condo conversions aren't protected by a provincial warranty program for new homes and new condos. Conversions of old buildings into lofts are considered renovations.
Over the past three years, the residents of the Eaton Lofts Condominium Corporation borrowed about $1.6 million to complete a long list of work, including: fire walls, fire separations, sprinkler heads, fire panel, electrical wiring, the ramp into the underground-parking garage and the removal of asbestos-laced construction debris.
There are lots of lofts available in Kitchener Waterloo and Cambridge: here