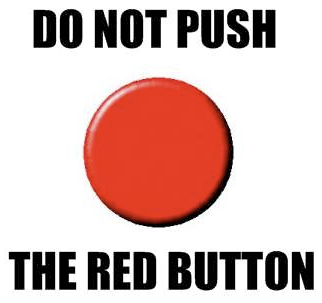 So, you're out viewing houses. Maybe you're just getting started, getting a feel for home prices and neighborhoods. Kitchener Waterloo is a big place. Cambridge too. You've got a lot of choices.
In your search, you are going to meet realtors. Most realtors are very good. Keith Marshall is a good one, and Prudential is a great brokerage. That's my opinion.
And then, some realtors are like the one in this video – a tad pushy. You don't have to work with them.