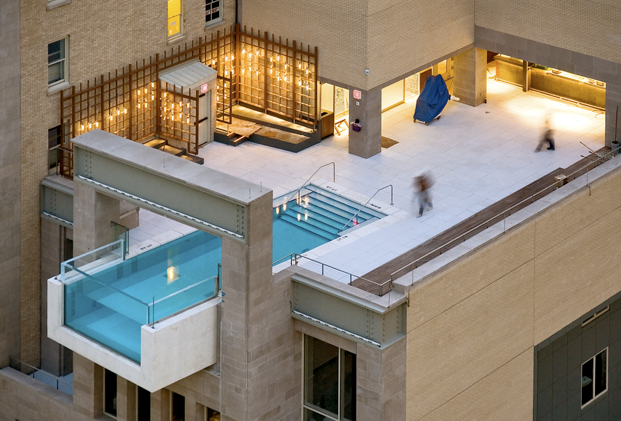 I usually advise first time homebuyers to start a "home fixing" fund for their future needs. Whether they plan to stay in their new home two years or twenty years, regular upkeep and updates will be needed and just like a condo corporation establishes forced savings for future needs, so might every homeowner.
If you're making improvements for your family's own enjoyment of your home then your return on investment cannot be measured strictly in terms of getting your money back.
However, sooner or later you will move, and it's a great idea to put your home in the most saleable condition before you list your home for sale. It's a well-established fact that bathrooms and kitchens sell houses. But what is your return on your investment for these rooms and other improvements? According to the Appraisal Institute of Canada:
With bathroom and kitchen renovations, interior and exterior paint, you can expect to get up to 100% of your investment back. With basement renovations, installing a fireplace, flooring upgrades you'll get 50-75% back. Your return on investment for landscaping and interlocking bricks, landscaping and fence building is between 25-50%. And the lowest on the list at no more (and often less) than 25% return on investment is installing a skylight or a swimming pool.